Beverley Parklands Care Home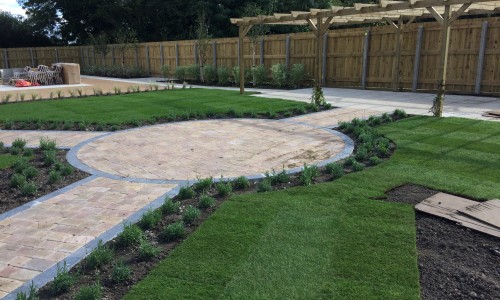 This is a £5m new build project for Yorkare Homes to construct a three-storey premium care home. The 70-bed facility has a separate unit for nursing, residential care and two smaller dementia care units.
Hobson & Porter was the main building contractor at 1.3-acre site in Beverley Parklands. The care home has individually designed bedrooms for residents, with an average room size of 26 square metres. The facility also includes an in-house pub, shops and a hair and beauty salon. The aim is for residents to enjoy a high standard of independent living at the same time as having in-house nursing expertise 24/7.
Outside, the purpose-built block-paved car park has 30 spaces for residents and visitors. The total duration of the project was just over 16 months, beginning on 27th June 2016 and being completed on 8th September 2017.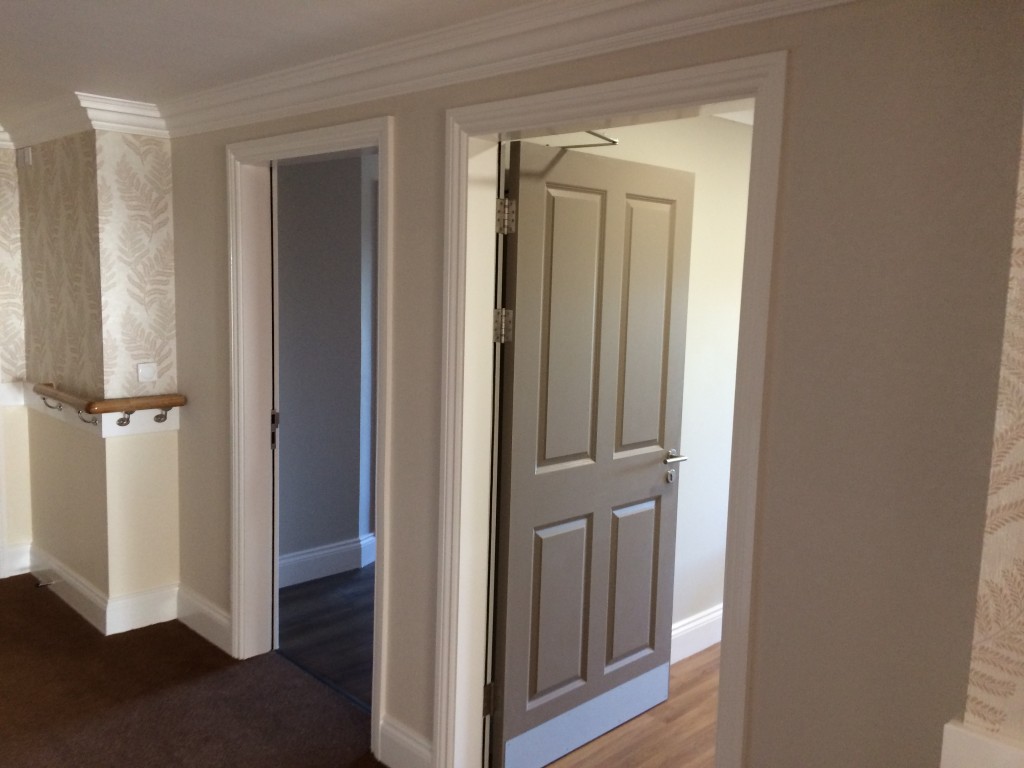 Copyright Hobson & Porter. All Rights Reserved 2014.