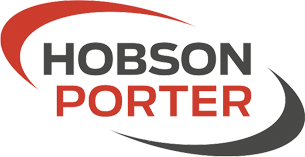 First Blog Post
We are running to programme on site and there is currently a variety of work activities taking place.
The nature of the build required us to provide openings for gaining access to construct the courtyard areas. With the courtyard areas now built, we are in the process of constructing the 'links' to close up the openings. It is anticipated it will take approximately ten weeks to complete this work, bringing the 'links' in line with the rest of the build.
The roof coverings are nearing completion and the building is almost watertight, with the exception of the 'links'.
Some of the rooms at the facility are nearing completion. Once the heating is turned on over the forthcoming weeks, we will be applying the final coat decorations and installing the oak veneered doors.
External works are ongoing to areas surrounding the facility.
Copyright Hobson & Porter. All Rights Reserved 2014.
VAT Number: 317 3442 74