< Back to News
Hobson & Porter Corporate Response to COVID-19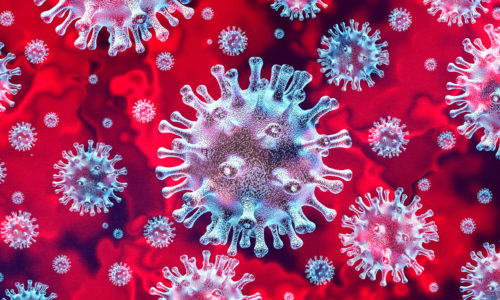 In the small number of days since the UK Government imposed stringent control measures in relation to the COVID-19 outbreak in the United Kingdom, we have recognised we can no longer adequately protect our colleagues on several of our active construction sites. As a responsible employer, it is essential we protect our hardworking staff, supply chain partners, visitors and their respective families from the potential transmission of COVID-19.

On Tuesday 24th March we commenced a progressive reduction in our site-based operations and initiated a robust process to ensure our sites are both safe and secure, whilst implementing safe working practices in accordance with the government guidance. This lengthy process has involved more than 20 individual worksites and a vast and diverse supply chain. We would like to thank everyone involved for their patience, diligence and teamwork at this testing time.

Whilst we will continue to demobilise the majority of our site-based operations as quickly and as safely as we can, there are a limited number of critical public-sector projects which will continue as they provide essential infrastructure to support the government response to the COVID-19 outbreak. We will be focusing all our efforts on safe methods of working in accordance with government guidelines on this limited number of projects.

Can I please ask that you respect and support our hardworking teams on these projects during this demobilisation period and on those critical infrastructure projects which will continue.

Our offsite operations will continue via remote working to ensure our construction sites are ready to remobilise as soon as we are physically able.
We hope everyone stays safe during these unprecedented times and we thank those working tirelessly to provide critical frontline services.

Richard Hunter
Managing Director
Hobson & Porter Ltd.
What we ask of our Clients, Sub-Contractors and Suppliers.

We request you call our COVID-19 Coordinator immediately on 07890 543006 if any of your employees have tested positive for COVID-19 or are currently self-isolating with symptoms of COVID-19. Where this is applicable, you must inform us which Hobson & Porter Sites and / or Offices they have visited and if they have come in to contact with any of our employees within the last 14 days.