< Back to News
Hobson & Porter helping with donations to Hull Children's University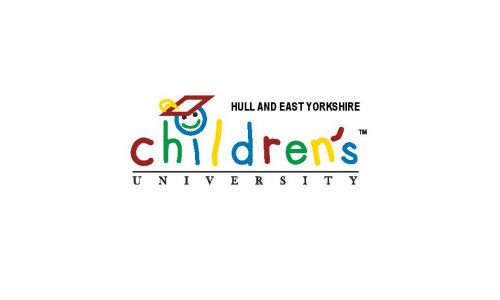 As part of our ongoing partnership with Hull Children's University, we are pleased to be working with the online fundraising platform Savoo to help raise funds for the charity.
Hull Children's University is a local children's charity that has been running for 21 years. Its mission is to raise the aspirations of young people in Hull and East Yorkshire by building their confidence with our unique learning experiences.
Hobson & Porter is proud to provide ambassadors for the Children's University, who often volunteer for various events and activities the charity hosts.
Savoo is kindly donating £100 to Hull Children's University for each corporate partner that adds this charity link on their website.
We're delighted to help Hull Children's University in its fantastic efforts to improve the lives of young people in our region and will continue to work with them on various activities this year.
They will also be joining us for a fourth time at Foundations Live this October, where they will be bringing local schoolchildren to experience some of the fun construction activities on offer.
You can find out more about Hull Children's University at: https://www.hullchildrensuniversity.com/
See the charity's work in action here: https://youtu.be/xFaUC7xbMWk
About Savoo
How it works – Search:
Simply use Savoo Search as your search engine and Savoo will donate 1p for every search, to your chosen charity. In our case, this is Hull Children's University. This costs you nothing.
How it works – Save:
Savoo has thousands of voucher codes and deals from a variety of highstreet stores, brands, and online shops. Every time you use a voucher (ideal for Christmas) through Savoo, they donate a portion to Hull Children's University.
How it works – Raise:
If you set Savoo as your default search engine by changing settings in your web browser, you will raise 1p for the honeypot children's charity, without even having to manually type the Savoo URL in the address bar. An excellent, fast, and trouble-free way to raise vital funds for the Hospice.
Click here to find out how you can save money on your online shopping and raise money for our chosen cause at the same time.