Affordable Housing in Pocklington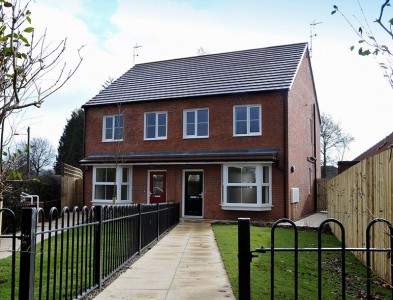 Hobson & Porter was commissioned by East Riding of Yorkshire Council to develop a series of new build properties as part of its Affordable Housing programme.
The properties are located in Clayfield Lane, Pocklington, and included two bedroomed homes as well as bungalows.
Copyright Hobson & Porter. All Rights Reserved 2014.