DPD Distribution – Ozone Business Park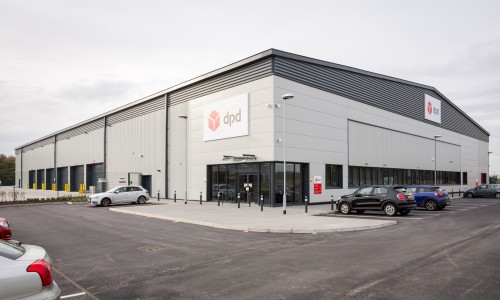 Hobson & Porter delivered this scheme involving the construction of a new depot for DPD Distribution, on behalf of the Horncastle Group.
Situated on a five-acre plot, the site has parking spaces for 59 vans, five HGV trailers and 60 car parking spaces. The project encountered some unforeseen issues with ground conditions, a challenge met and overcome by Hobson & Porter with no impact upon the programme.
Excess sand had to be removed from site to allow adequate construction of the sub-base and concrete slab. Additional aggregates were brought to site and excess sand utilized for hard standing areas. Despite this early complication, the works were absorbed into the programme and the delivery team managed to grant access to the client's internal fit-out team two weeks ahead of schedule.
Now fully operational, the facility processes up to 20,000 packages a day for delivery to residential and business addresses within a 50-mile radius. The project received a glowing client feedback report in early 2017 and Hobson & Porter is currently commencing a further project of a similar kind at Ozone Park.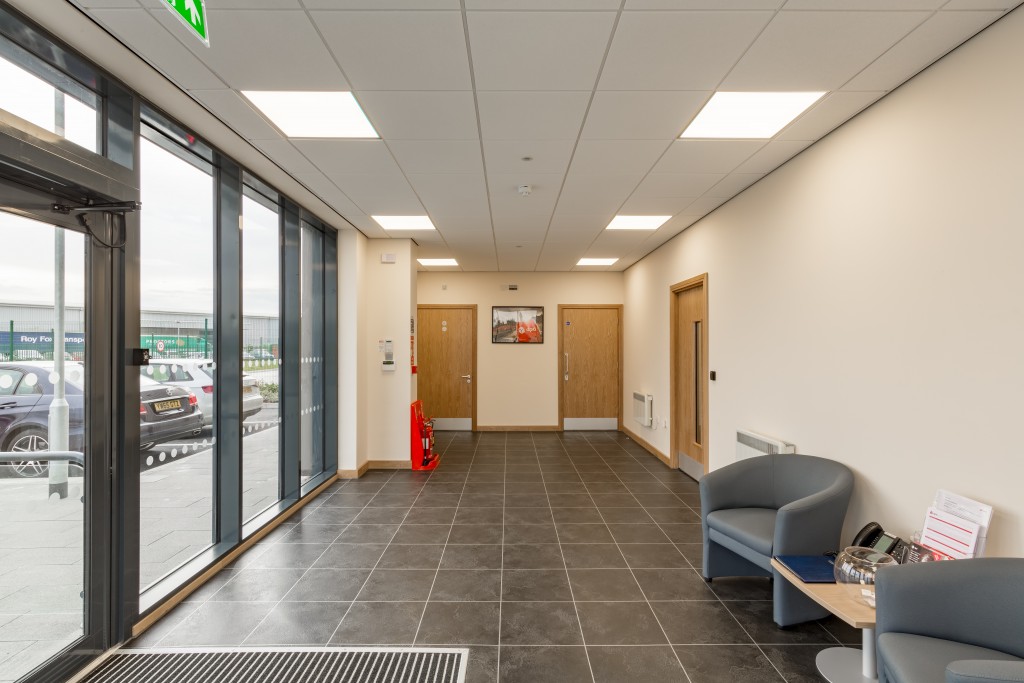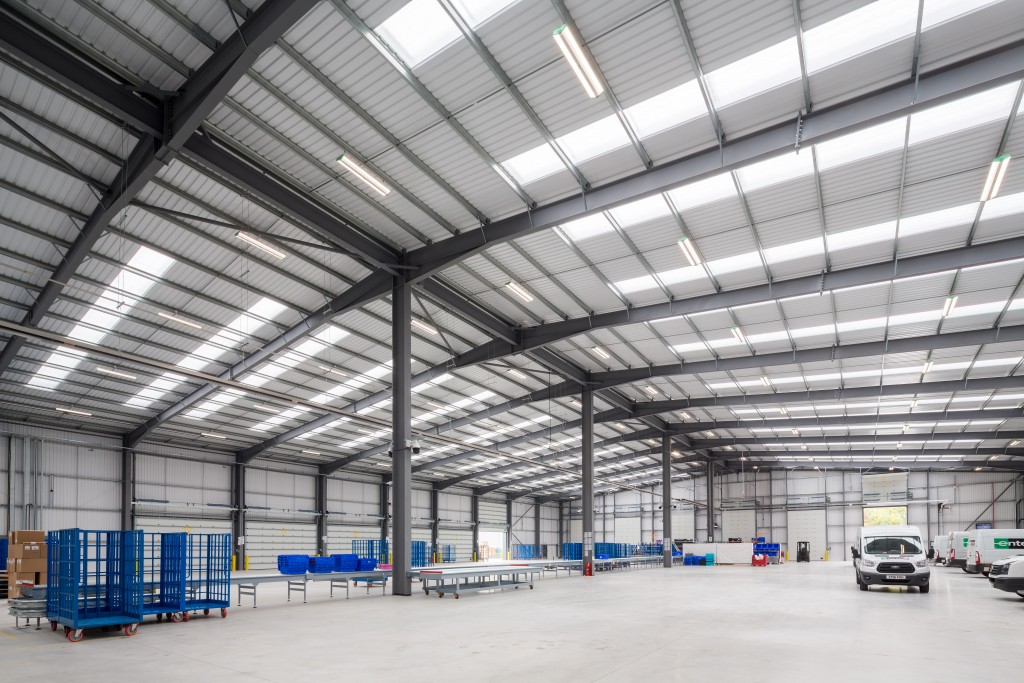 Copyright Hobson & Porter. All Rights Reserved 2014.
VAT Number: 317 3442 74