Riseholme Showground Campus – Phase II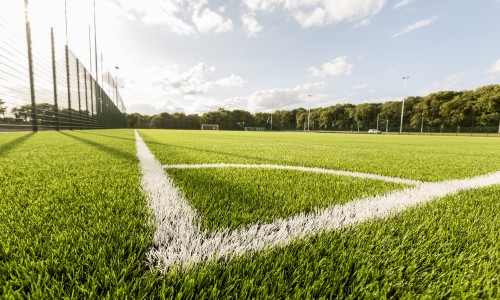 Completed in September 2016, this project involved the construction of two brand new, state-of-the-art educational buildings. The first consists of a new sports facility complete with a Sports England Certified Sports Hall designed for a wide range of activities including; football, basketball, volleyball and gym. The second building is a three-storey food and nutrition facility with microbiology labs, commercial kitchen and open teaching space. Externally, we erected a large, floodlit 3G sports pitch for football and rugby.
The project was shortlisted in two categories of the Lincolnshire Construction and Property Awards 2017: Development Project of the Year (over £5m) and Sustainable Project of Year.
The resounding success of this project was a result of our fantastic working relationship with the college and architects CAD Associates, whom we also worked with on a collaborative basis to deliver the award-winning first phase of the scheme in 2015.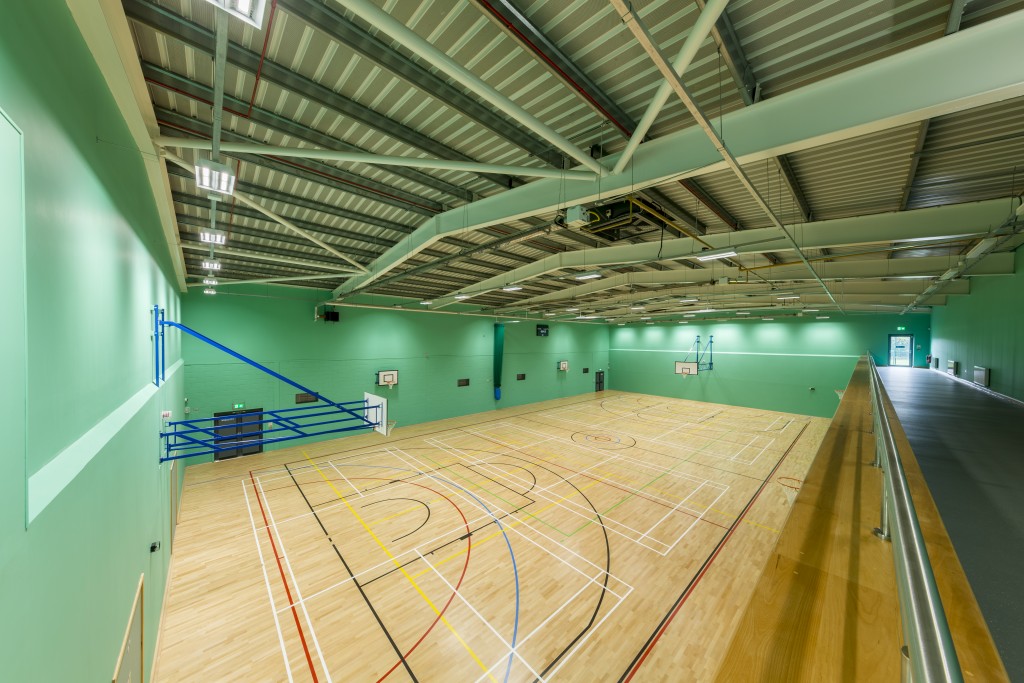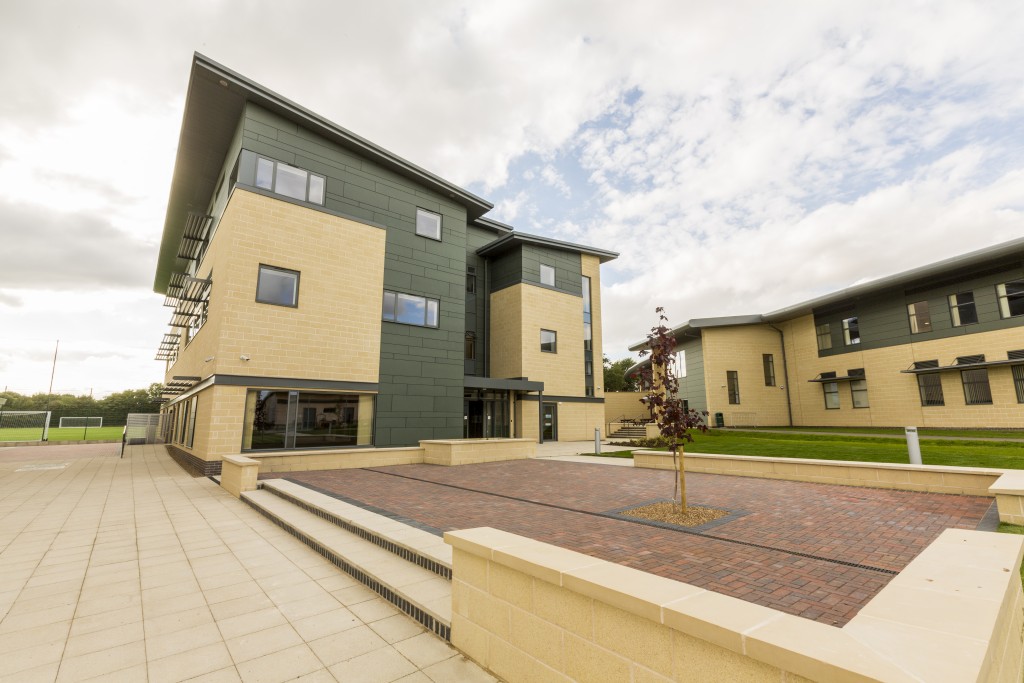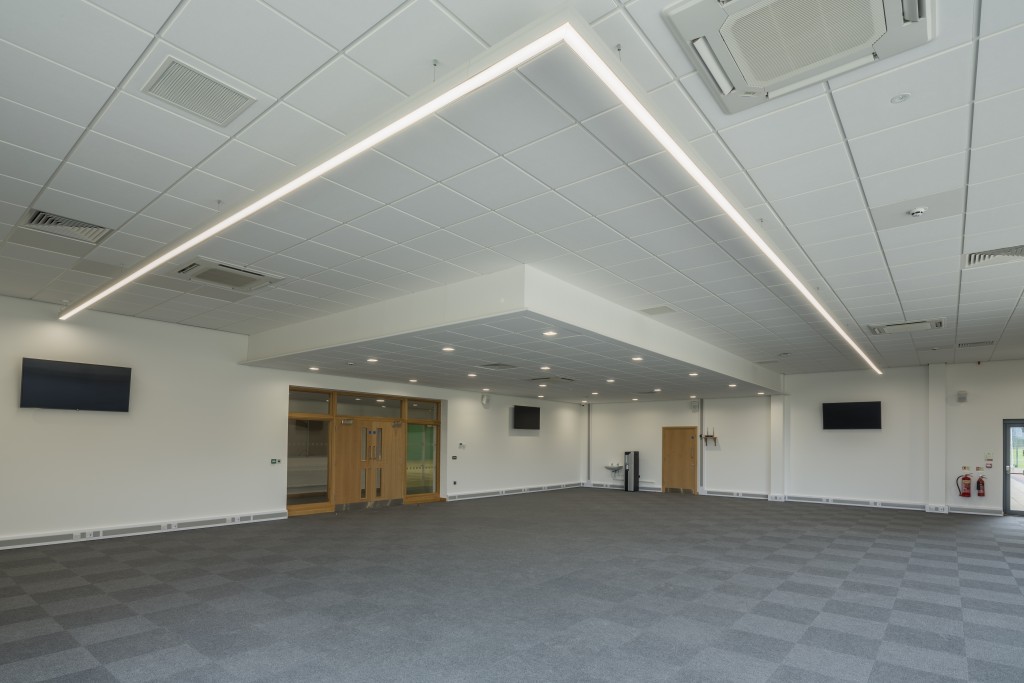 Copyright Hobson & Porter. All Rights Reserved 2014.
VAT Number: 317 3442 74